The Kosher Palette: Revised Anniversary Edition - PreOrder Now!
was
CA$52.45
Special Price
CA$41.96
There's something about food — the way it looks, the way it smells, the way it tastes, and especially the way it makes us feel—that sets it apart from everything else we experience every day.?Few of life's other necessities offer as much pleasure, and few of life's other pleasures seem as necessary. It's no wonder, then, that so many of us daydream about the dishes we'd most like to serve and savor—or that food figures so prominently in our most enduring memories of the past.
Emphasizing fresh, seasonal ingredients and dishes that look as sensational as they taste, the food featured here is certain to stir your senses.
The Kosher Palette
is richly illustrated with more than seventy full-color photographs to complement over 300 recipes. The recipes are ¬generously detailed and designed to minimize preparation and maximize aesthetic impact.
The Kosher Palette
celebrates the singular role of food in our lives—the innumerable ways in which its hues and flavors, its textures and aromas, can bring us joy even as they bring us together.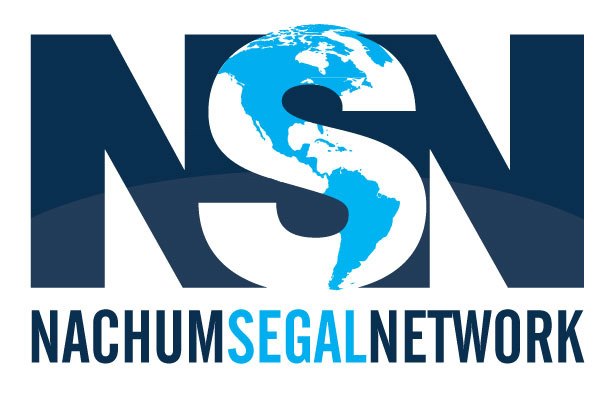 Listen to Susie Fishbein & Sandra Blank on the Nachum Segal Network!
"
More Information

| | |
| --- | --- |
| Last Update | Nov 28, 2023 |
| Dimensions | 8.50 X 10.63 |
| Binding | Hardcover |
| Author (English) | Sandra Blank , Susie Fishbein |
| Release Date | Sep 5, 2022 |
| Published By | ArtScroll Shaar Press |
| ISBN13 | 9781422631751 |
| Link For More Information | https://www.artscroll.com/Books/9781422631751.html |